Do you suffer from an automobile accident injury?
You might be entitled to compensation.
Three million people are injured with more than 50% of the injuries having permanent repercussions. Insurance companies are aware of these trends, too. In order to reduce the amount of money paid out in claims each year, insurers employ their own experts in order to question the extent of a claimant's injuries and the causes of an accident. That's why establishing a balance of power in the courtroom is essential in auto accident cases.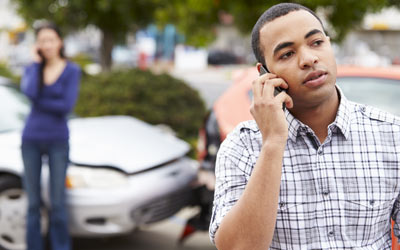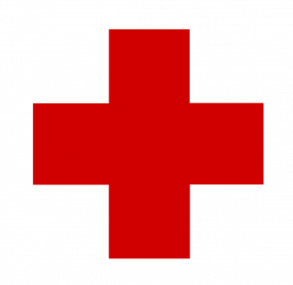 How can I be compensated?



PHYSICAL CLAIMS
Bodily Injury • Permanent Disability • Disfigurement • Pain and suffering
MENTAL AND EMOTIONAL CLAIMS
Mental anguish • Loss of enjoyment in life • Loss of consortium • Loss of companionship
FINANCIAL CLAIMS
Medical expenses • Lost wages and lost earning capacity • Household services • Future medical expenses
Let Us File Your Lawsuit!
If you're considering filing a personal injury lawsuit over an automotive accident, or any other kind of injury, you may be wondering "What is my case really worth?" The answer comes down to "damages" — figuring out what your injuries have cost you monetarily, physically, and mentally (and, in some cases, whether the defendant's conduct should be punished). Please fill out the qualification form above to get started!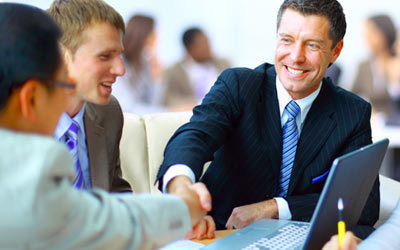 DISCLAIMER:
Legal Nationwide does not endorse or recommend any lawyer or law firm. It does not make any representation and has not made any judgment as to the qualifications, expertise or credentials of any participating lawyer. The information contained herein is not legal advice. Any information you submit to Legal Nationwide may not be protected by attorney-client privilege. All photos are of models and do not depict clients. All case evaluations are performed by participating attorneys. I have also read and agreed to your
Privacy Policy
.